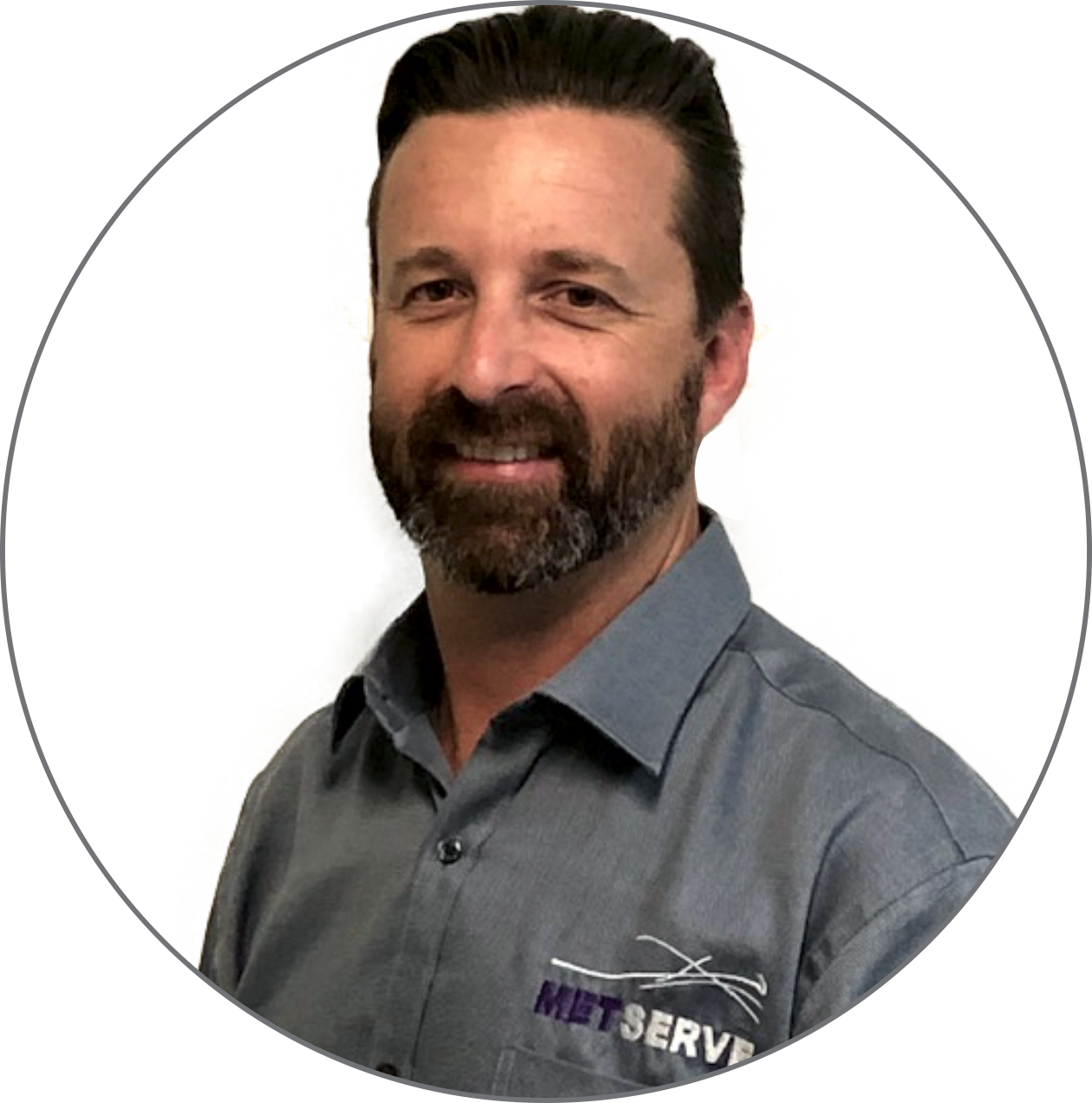 Principal Consultant Environment
Luke is a Certified Environmental Practitioner with over 20 years' experience working in several industries including, Mining & Metals, Infrastructure Construction, Construction Materials and Utilities, across Australia and Internationally. He is a highly focused approvals project manager who also has a broad range of experience in, environmental management, land & tenement management and access negotiation, mine closure planning, offset development, community and stakeholder engagement, and risk review and mitigation. Luke has efficiently delivered complex approvals across several State and Commonwealth jurisdictions, whilst minimising ongoing operational risk.
Luke is an avid triathlete and enjoys watching his three children play sports, traveling, fishing and camping.